Hotel Info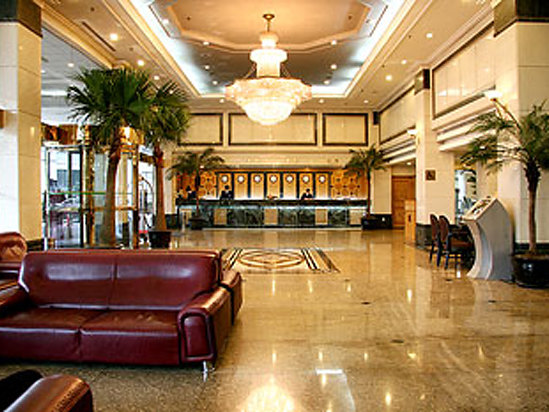 Hope Hotel Shanghai
is located in the prosperous area near Xujiahui, Shanghai.
Hope Hotel Shanghai
is a modern conference building that integrates conference, accommodation, catering, fitness, business, entertainment, shopping and other functions.
The modern hardware facilities and supporting software systems provided by the hotel are not only a window for the Chinese Academy of Sciences to conduct academic exchanges and receive domestic and foreign scientists, professors, and scholars, but also one of the ideal hotels for business or tourist guests at home and abroad to stay in Shanghai.
The design and layout of hotel rooms are specially arranged according to the needs of scientists and business guests. The living functions in the rooms are comprehensive, compact and hygienic, and refined and elegant are one of the features of the Cape of Good Hope rooms. The high-quality living atmosphere and professional business equipment are the ideal place for guests to relax and discuss business.